Add to Cart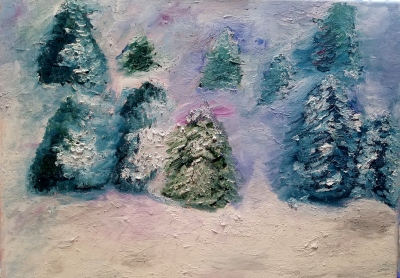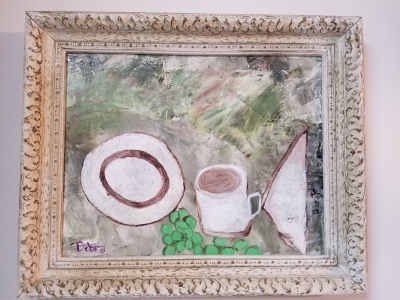 Lone Diner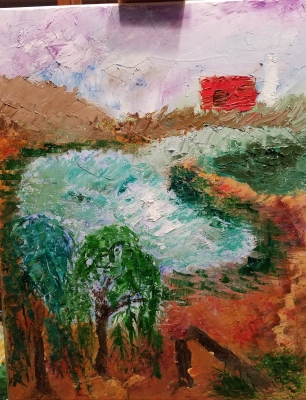 Buy Now
Buy Now
Lone Diner is a Still Life 12x9 and comes with a gorgeous frame for $55.00.
Winter Soltice is an Impressionist painting and available for purchase framed or unframed. 12 x 18 and will be shown with a fram shortly.
Unframed Price is $125.00 and framed is $165.00
​
Sad Willow is also an Impressionist Painting and is also 12x18.  This is unframed currently.  Price is $125.00/  If you would like it framed, just let us know.
Buy Now